Ok as some of you may know the 2.1 stat housing is no longer avaliable from VW, I now know theres a company in the states, but I've done a mod on mine using the 1.9 stat housing, It does involve a little welding, but nothing major, So here we go with the pictures.
The standard 2.1 housing with outlet for oil cooler,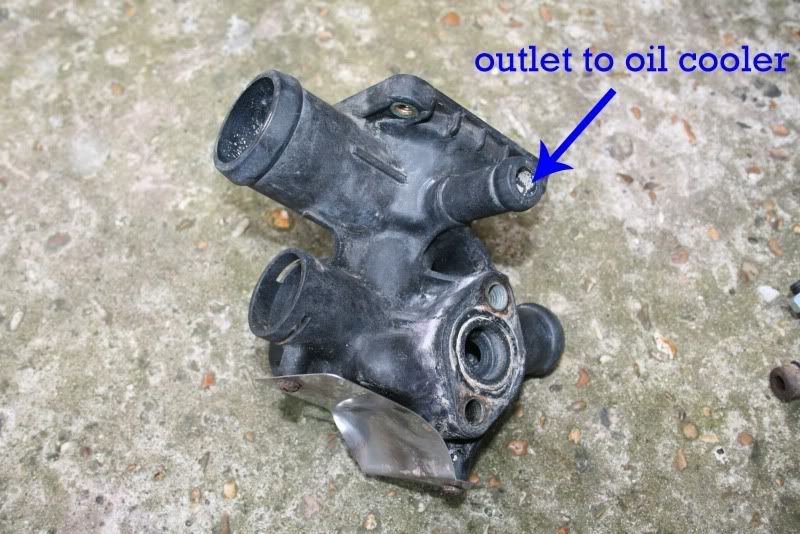 Now the brand new housing from JK for 55 quid,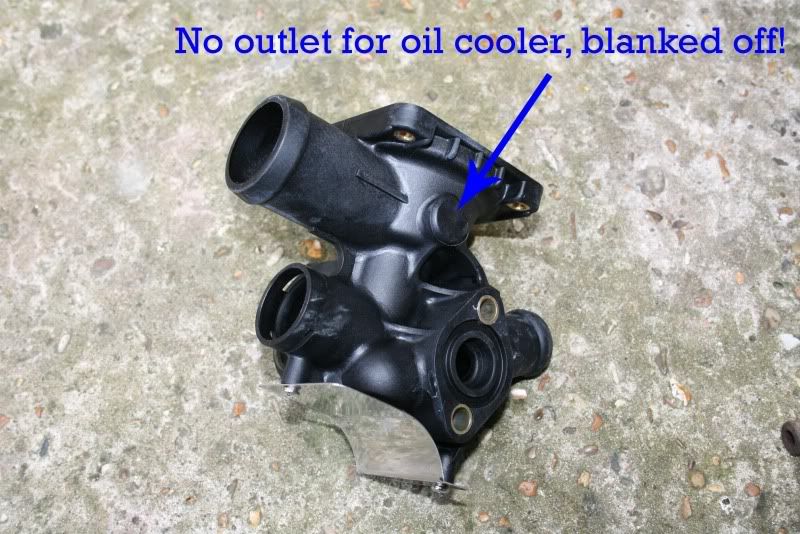 Ok the welding that's required is to make an outlet on the metal water pipe than runs from the water pump to thermostat housing,
Metal pipe in standard form,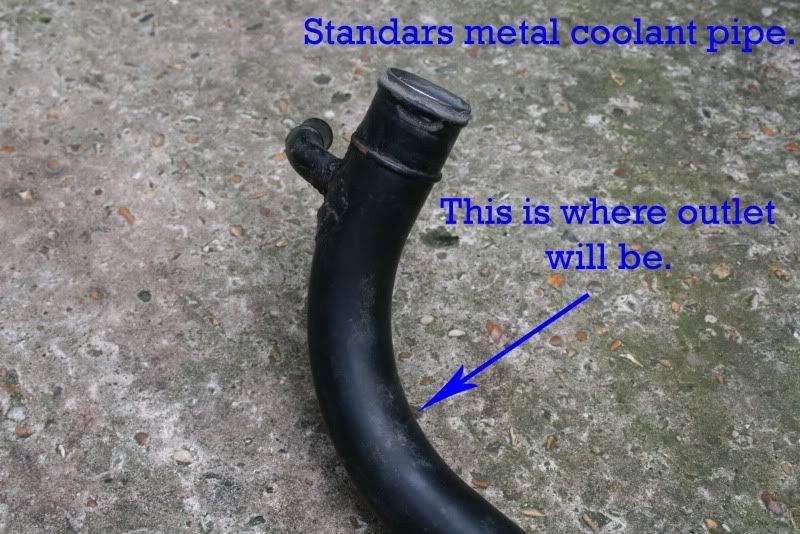 And with metal outlet drilled and welded on,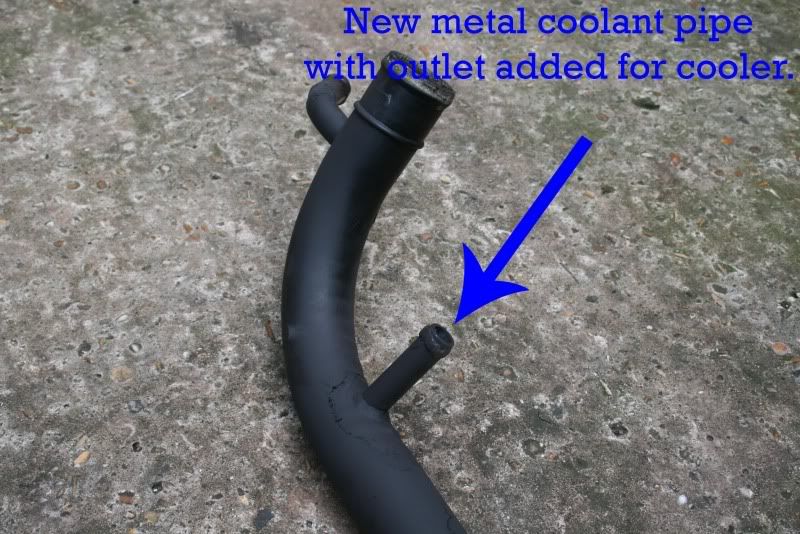 All that was required next was to run a piece of new coolant hose from the metal pipe than runs along the top of the cylinder head from the oil cooler around the back of the stat housing and then onto the new outlet you've just welded onto the metal pipe.
And that's your lot, job done, This has been done on my bus for just over a year with no problems at all.
I may have waited and ordered the correct housing from the states, but my vans a daily driver and I needed it back on the road quick time.
Hope this may help anyone else with the same problem in the future
.
Glen.


Edited by vag_glen - 19 Sep 10 at 21:16