Well got bored of having windiws that didnt open so got my self a couple of mk2 golf rear mechs and motors, a guide from reg a couple of switches
And after a day messing around with the caddy -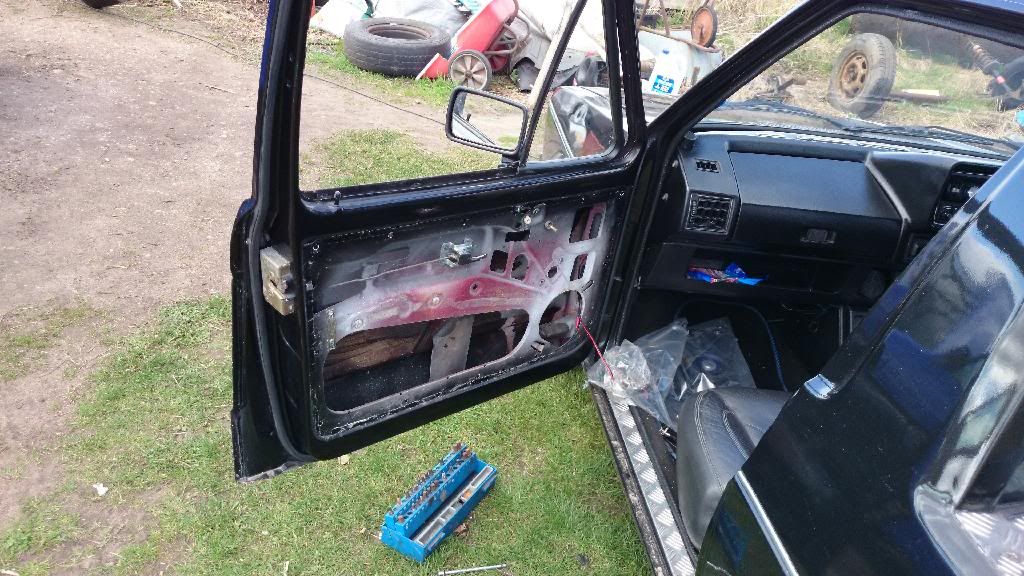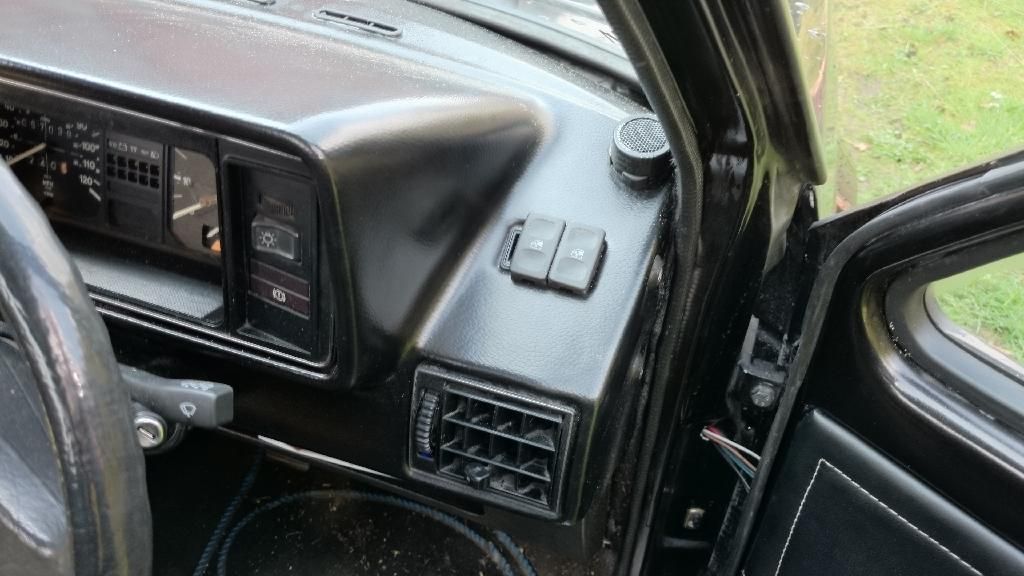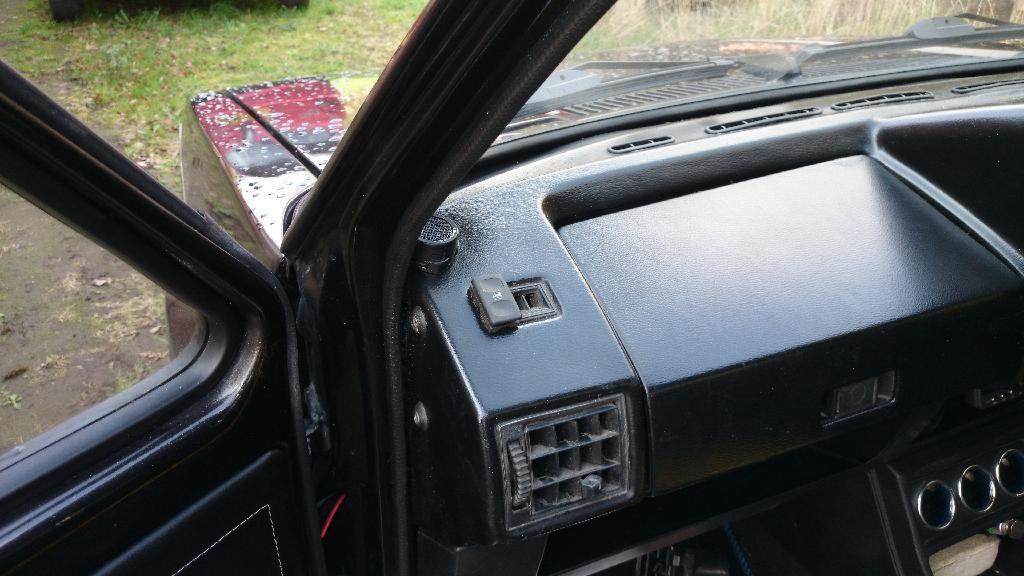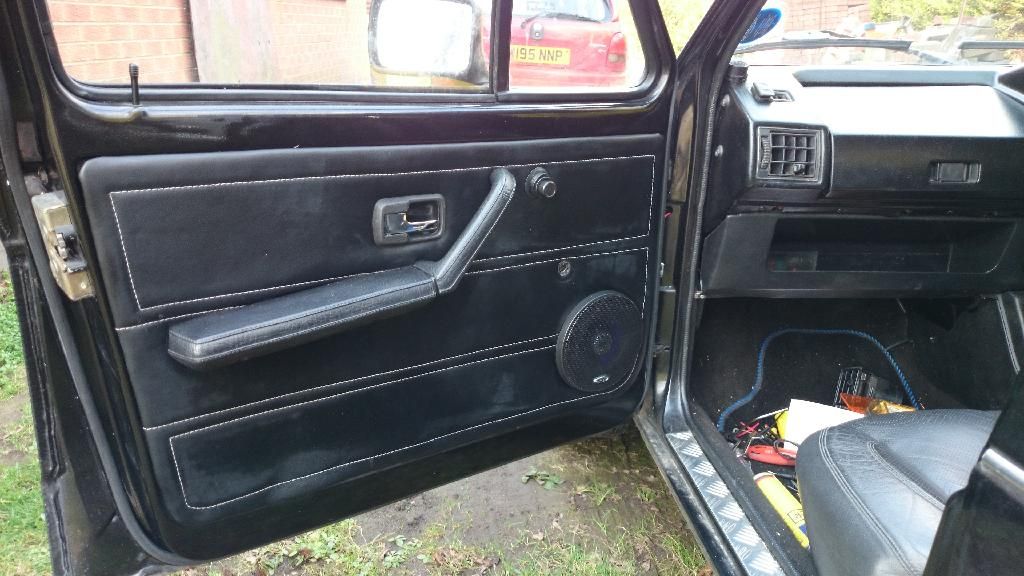 Working electric windows! Best mod ever! 100% recomend it no more opening the door to place my order at maccys!!
Also colour coded my cabrio mirrors and fitted them, now i can actually see behind me!
Resprayed my wiper arms and fitted areo blades, another fiver well spent i can wipe rain from my window now!
And finally changed my dash vents to the black plastic ones :)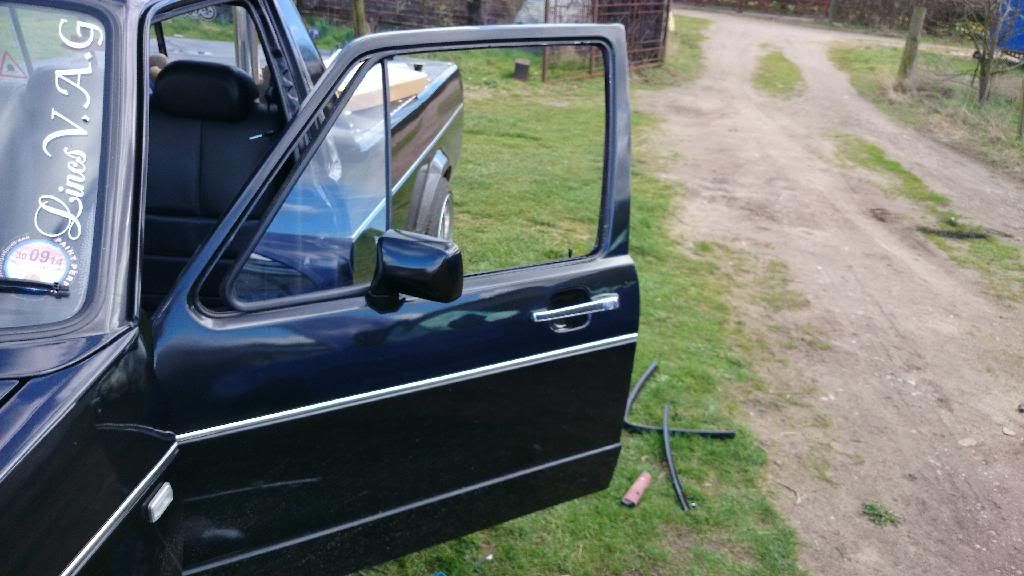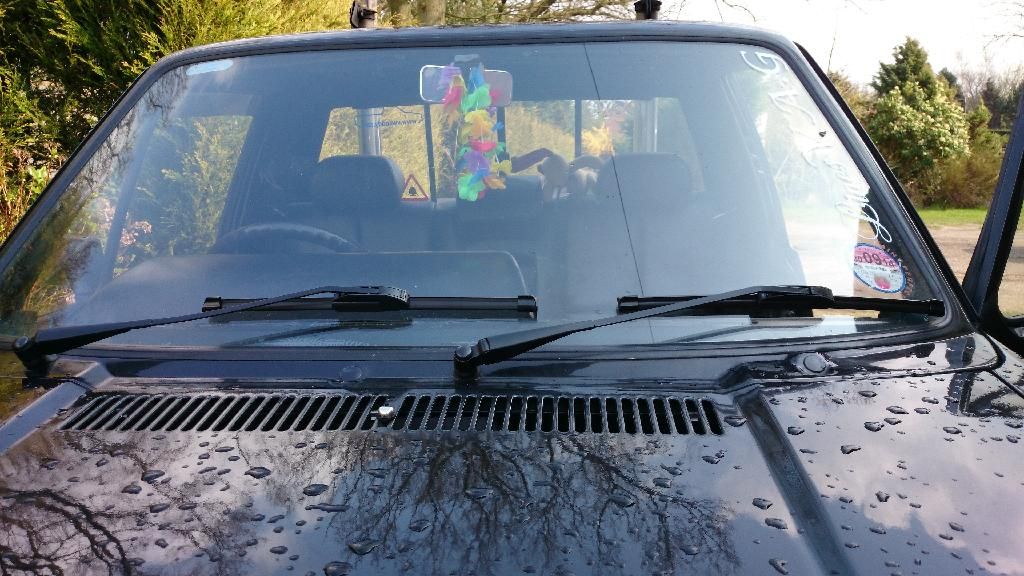 Gave it a quick clean and stood it at the lincoln camper day, snazzy :)