So here is the start of my second mk1 project however this time it is golf shaped.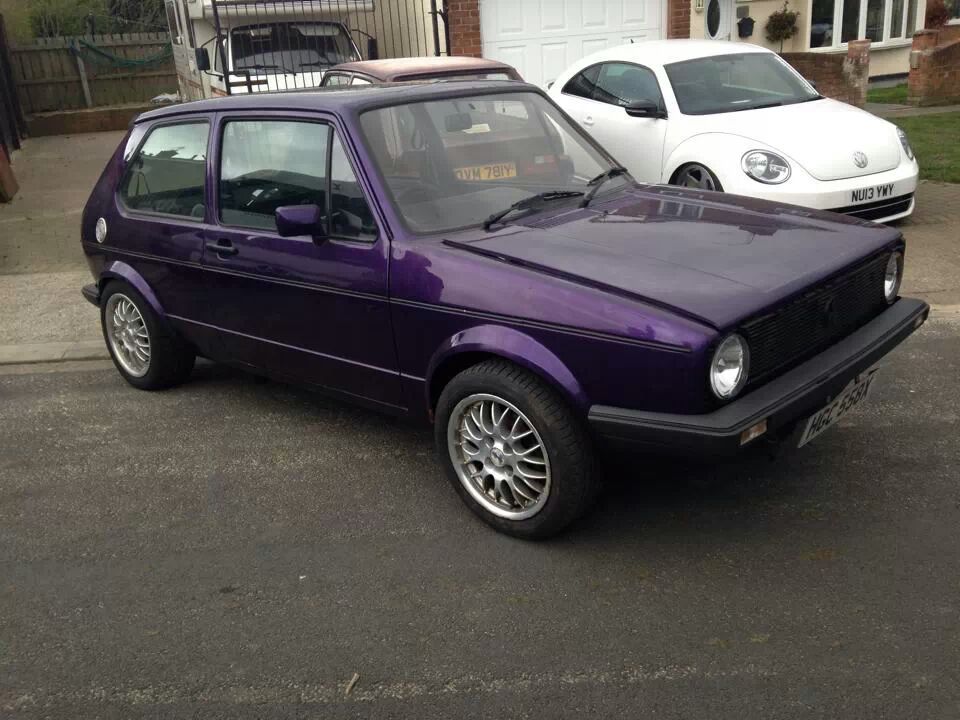 Found it of face book in need of an engine, interior and brakes. But as perusal when i got it back i decided to do more than planned so it will be getting a full going over.
Its a 1983 3 door gti tin top ( well someone has fitted a carbon fiber roof skin so there will be a real roof going back on there)
Not done alot so far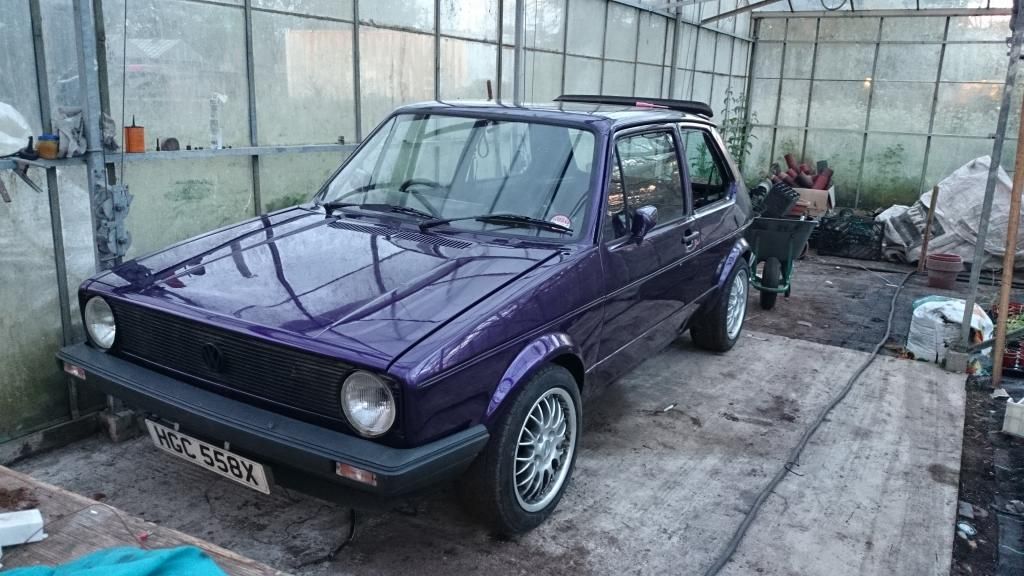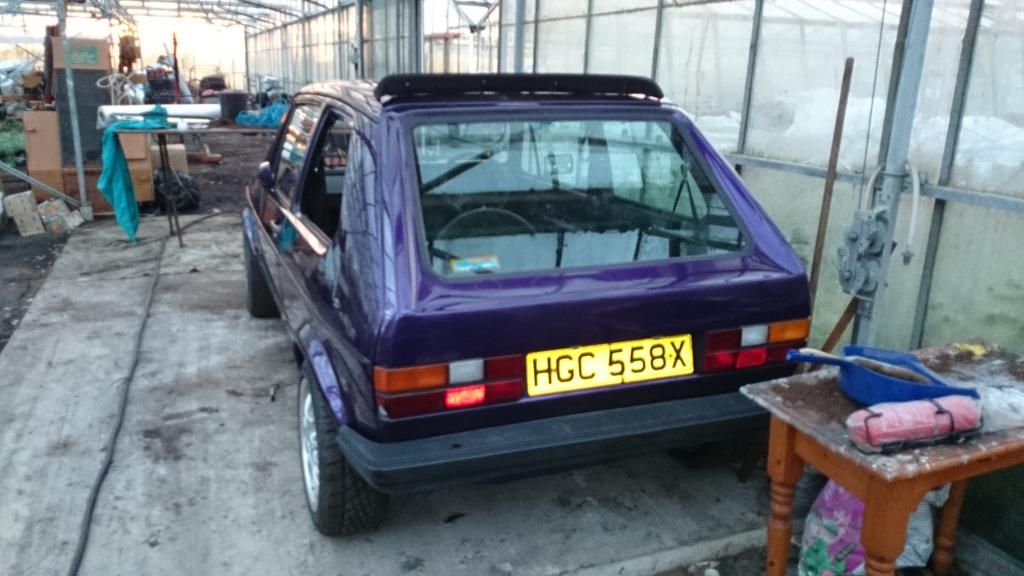 Moved it into my work shop
Stripped it down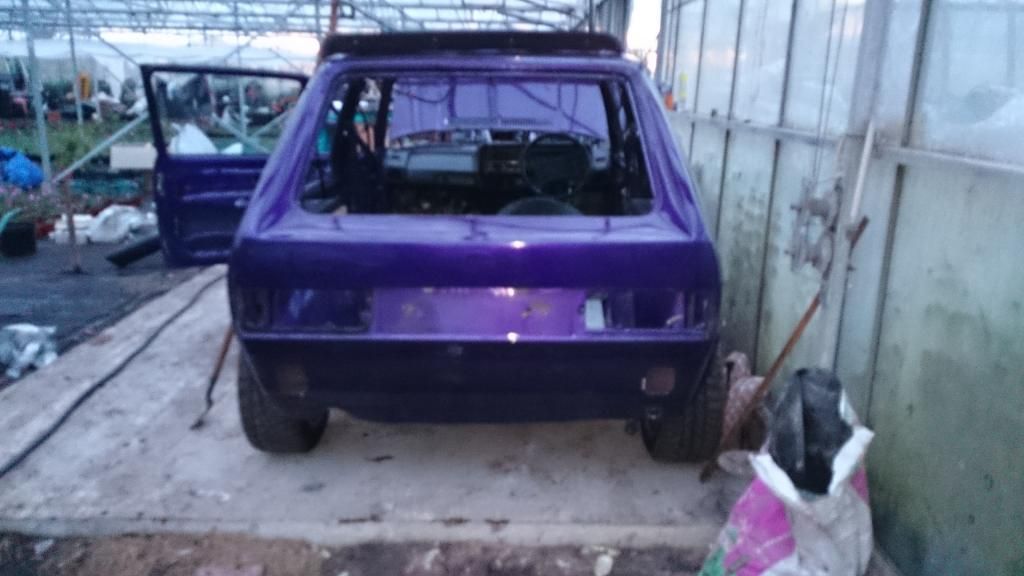 Its reasonably straight with not a vast ammount of welding needed, the engine bay has been attempted to be smoothed however it aint that neet so i guess i will have to carry that on.
Picked up the new lump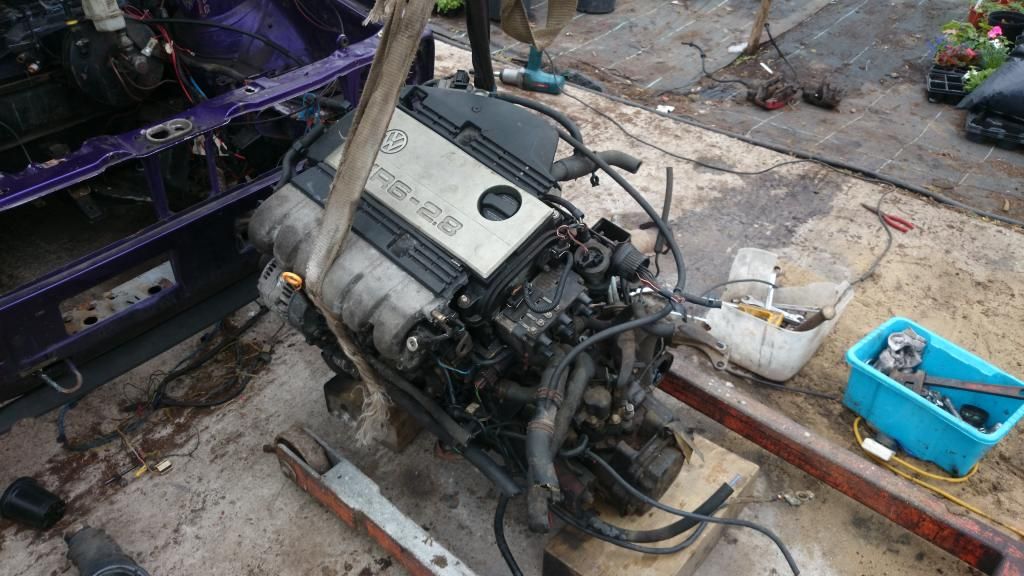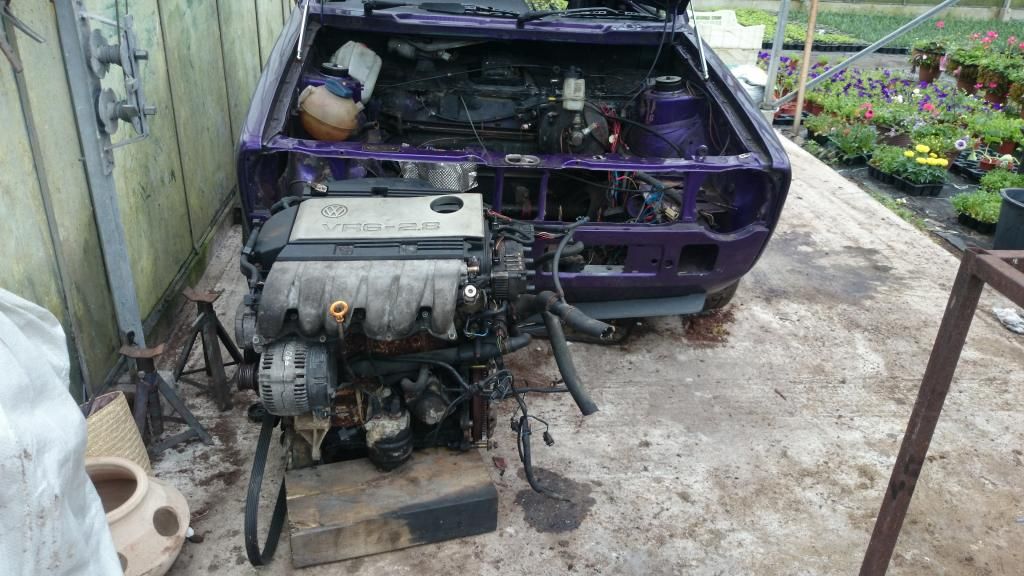 Will be mounting it using als mount kit just as i know it will be right first time, this turned up earlier in the week superb quaility!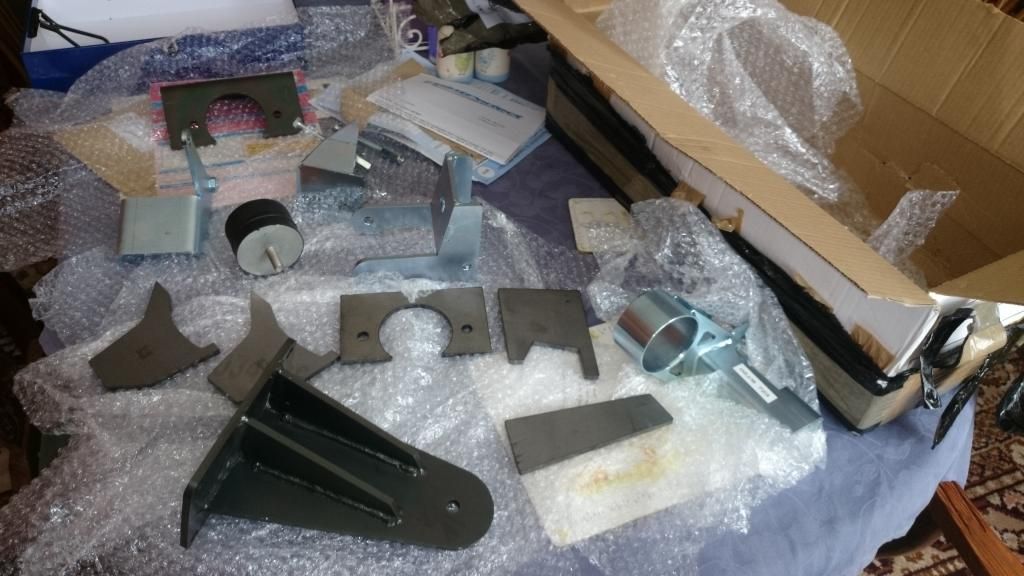 Thats it for the time being, now to get on and source parts then when i get back off holiday i will get cracking!